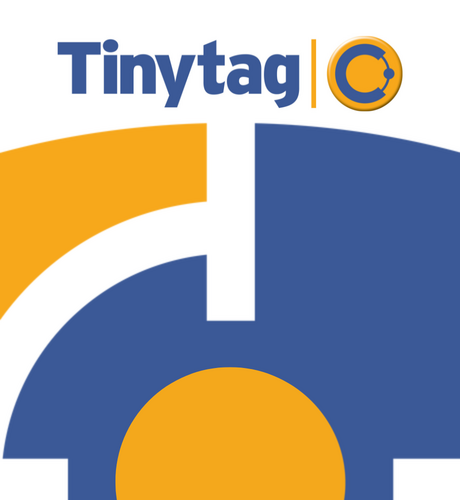 Tinytag Explorer Connect software for Radio and LAN data loggers
Product description
Tinytag Explorer Connect software is required to use the Connect central data management feature of Ultra Radio, Plus Radio and LAN data loggers.
The software is sold on a site licence, allowing unlimited users on one site. You only need to buy an additional copy of this software if planning to use it at a different location.
Find out more about Tinytag Explorer Connect.
Features
For radio/LAN loggers
Set up loggers and present data
Automatic data offload
Shows global system overview
Multiple device configuration
Combine data from multiple loggers
Supports Txt, CSV, Excel, XML export
User programmable alarms
Easy to use and versatile