News
Tinytag Radio System
Watch this five minute film describing the set up and operation of the Tinytag Radio Data Logging system
The video provides a straightforward guide about how the Radio System works and its benefits.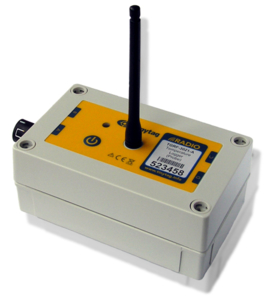 The Radio Data Logging System is ideal in larger sites, or for those requiring a large number of monitoring points. It uses wireless communications to send temperature and humidity information for immediate viewing at the convenience of the user's own desk, without the need to manually download data. Data can be viewed directly, across a Local Area Network, or remotely across the internet.
Watch the video to find out more.
Contact Us >
Get in contact with us by email:

Alternatively you can call us on:

+44 (0) 1243 813000
Radio System >
Automatic data collection with Tinytag Radio Data Loggers. An easy to set up, self-configuring and flexible wireless system.
View Tinytag Radio System